While face recognition has been around in one form or another since the 1960s, recent technological developments have led to a wide proliferation of this technology.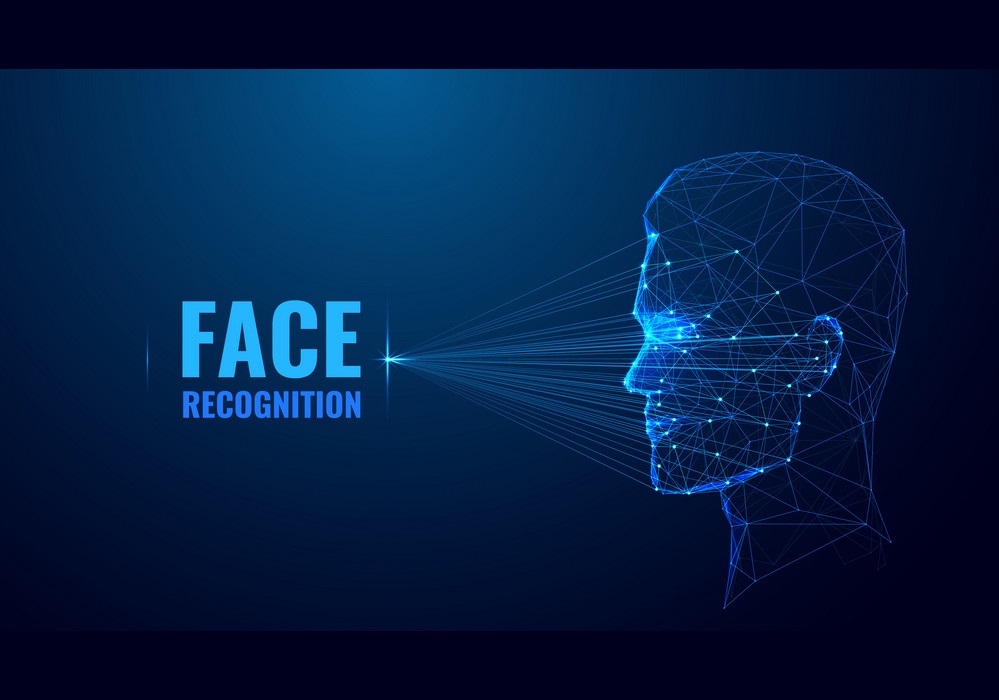 While With the release of the iPhone X, millions of people now literally have face recognition technology in the palms of their hands, protecting their data and personal information. While mobile phone access control might be the most recognizable way face recognition is being used, it is being employed for a wide range of use cases including preventing crime, protecting events and making air travel more convenient.
Contact less Attendance
Access Control at sensitive areas
Protect Law Enforcement
Aid Forensic Investigations
Recognize Drivers
Unlock Phone
Find Missing Persons
Smarter Advertising
Prevent Retail Crime
Recognize VIPs at events
Air Travel more convenient
Validate Identity at ATMs
Facilitate Secure Transactions ……… etc.
The list is end less. With the present situation, post COVID-19 , New Normal era AI based computer vision applications like Face Recognition solutions play a crucial role across the world to make the world safe, secure and smart.